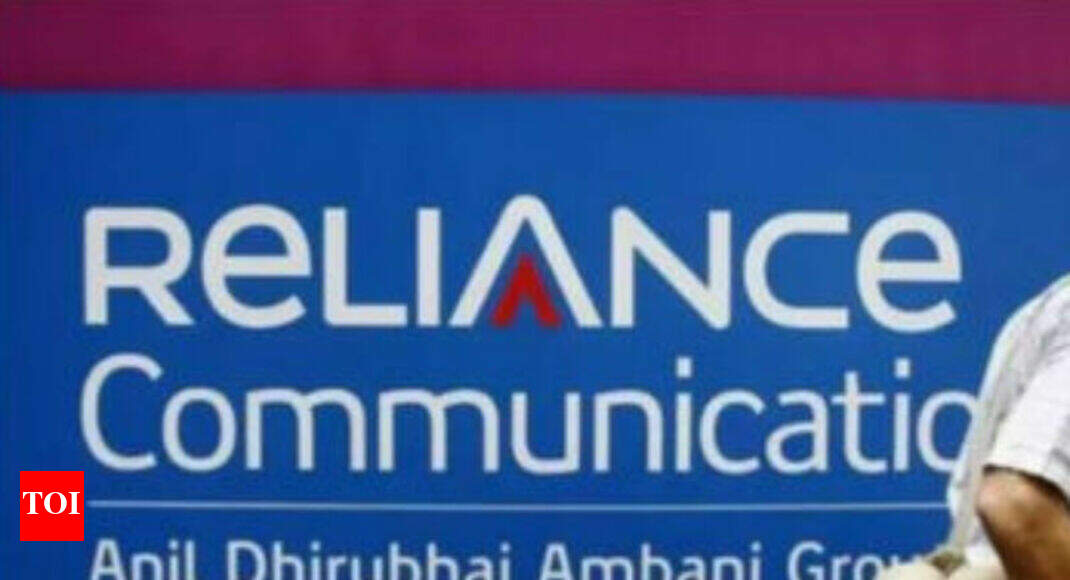 Why Reliance Communications shares spiked 71% today
NEW DELHI: The shares of Anil Ambani-led Reliance Communications (RCom) zoomed as much as 71 per cent on Thursday. The stock showed a major recovery on the bourses as it surged nearly 71.2 per cent to a day high of Rs 17.75 on the NSE index and around 70.6 per cent to Rs 17.90 on the BSE platform. The shares of RCom jumped after reports of settlement talks with the Swedish communications equipment major, Ericsson.
The stock closed 56.8 per cent up on BSE at Rs 16.55, while at NSE it ended 65.7 per cent higher at Rs 17.40.
RCom, however, has not offered any official confirmation on the development yet. In the meantime, BSE has sought clarification from the company on the reports.
Earlier, National Company Law Tribunal (NCLT) had admitted an insolvency petition filed by Ericsson against the company and two of its subsidiaries. Ericsson had signed a seven-year deal in 2014 to operate and manage RCom's nationwide telecom network but has not been paid the bill.
RCom — which owes $7 billion to foreign and local lenders — has nine months to come up with a debt repayment plan or face liquidation.
RCom was a major player in India's highly competitive telecom sector before Reliance Jio, controlled by Anil's older brother and Asia's richest man Mukesh Ambani, entered the market.
Jio shook up the market and sparked a price war by offering free voice calls for life and drastically reduced tariffs, putting pressure on RCom and other operators.
The Ambani brothers had struck a deal for RCom to sell its main assets to Reliance Jio but analysts say the tribunal order has thrown that into question.

You Like this ! Download our Mobile News app from Play Stores(Download Now) (All the News Posts have been published directly from Syndicate Feeds; they have not been edited by the Press 24 News team; For more information, go to source link.)

Source link