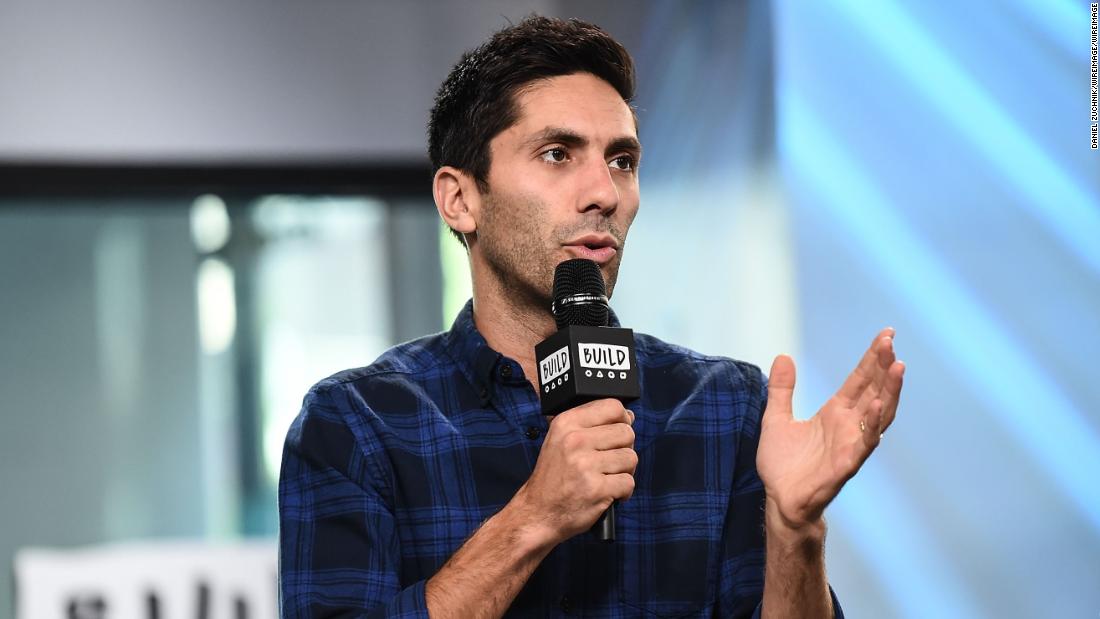 MTV suspends 'Catfish' production – CNN
"We take these allegations very seriously," an MTV spokesperson said in a statement. "We're working with Critical Content, our third-party production company, to conduct a thorough investigation and we've put a pause on shooting until the investigation is done."
CNN has reached out to Critical Content for comment
The investigation comes days after a former guest on the reality show posted on YouTube, alleging that she was the recipient of sexually charged language and that she was repeatedly about her sexual orientation.
"The behavior described in this video did not occur," CNN has reached out to the woman for further comment but she has not been verified.
Schulman said in a statement given on Thursday. "I'm fortunate that there are a number of former colleagues who were present during this time period. I have always been transparent about my life and will take responsibility for my actions – but these
Schulman has not responded to CNN's request for comment.
Schulman, 33, has been co-host of "Catfish" on MTV since 2012. The show is based on his and production partner Max Joseph's 2010 documentary of the same name
"Catfish" follows Schulman and Joseph as they help people who believe they've been duped in having a relationship with a person who they meet on the internet.
You Like this ! Download our Mobile News app from Play Stores(Download Now) (All the News Posts have been published directly from Syndicate Feeds; they have not been edited by the Press 24 News team; For more information, go to source link.)

Source link