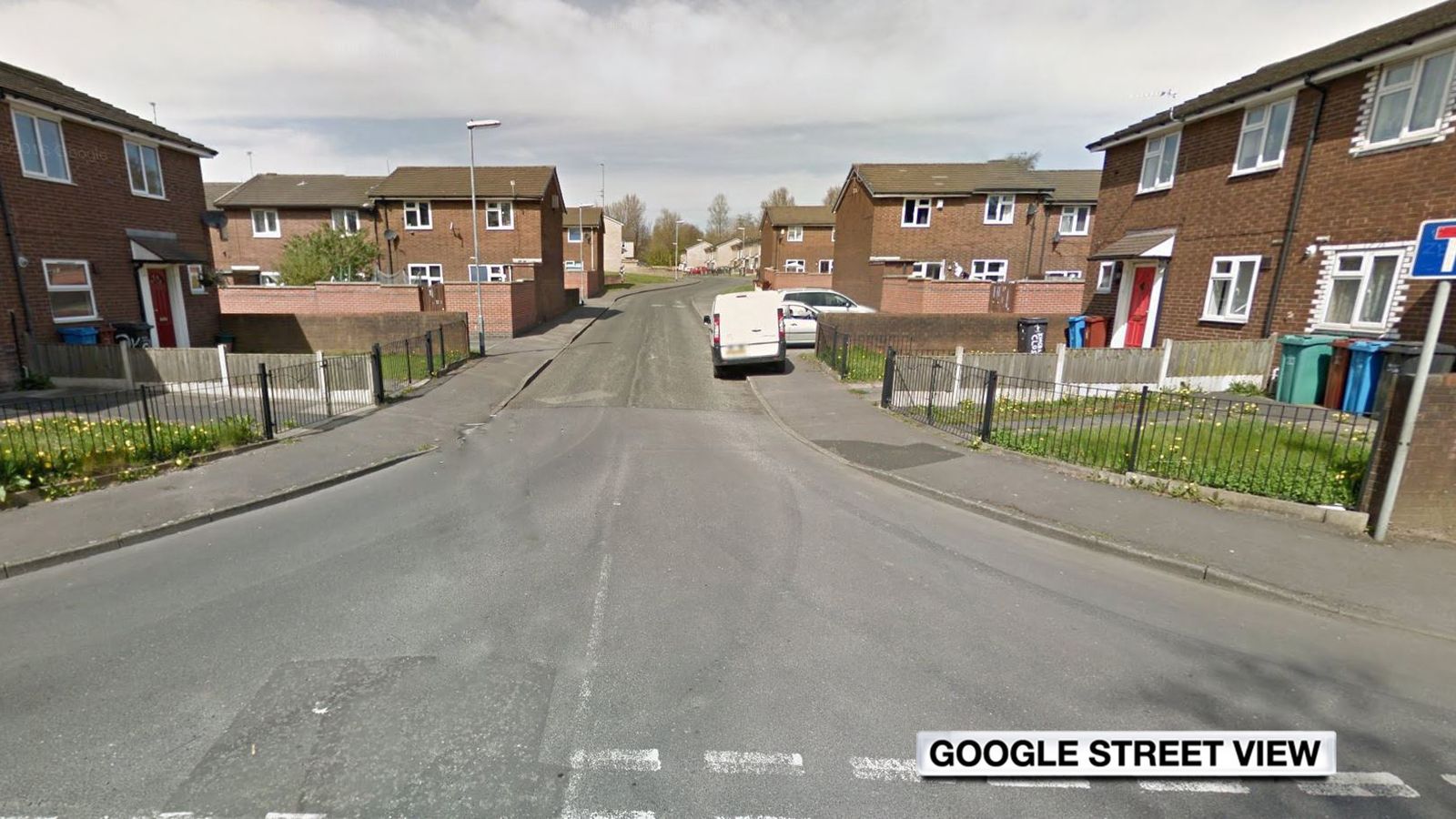 Man held after attempted rape of girl, 10, in Manchester
A 23-year-old man has been arrested by police investigating the attempted rape of a 10-year-old girl in Manchester.
It comes after police were called to reports of an attempted rape off Kincraig Close in Openshaw just after 2pm on Saturday.
The man has been arrested on suspicion of attempted rape and kidnap and is being questioned by Greater Manchester Police.
Officers said the girl had been walking with friends before becoming separated from them and being approached by a man.
The girl then fled the attack towards a passing dog walker, who then alerted police.
Police are continuing to appeal for any witnesses to the incident to come forward. They are also asking commuters travelling on the Ashton metrolink line between 1.30pm and 1.40pm to get in touch.
Detective Chief Inspector Rebecca Boyce said: "While we've made an arrest, our investigation into this horrendous attack continues."
Anyone with information can call officers on 0161 856 1146 or Crimestoppers anonymously on 0800 555 111.
You Like this ! Download our Mobile News app from Play Stores(Download Now) (All the News Posts have been published directly from Syndicate Feeds; they have not been edited by the Press 24 News team; For more information, go to source link.)

Source link