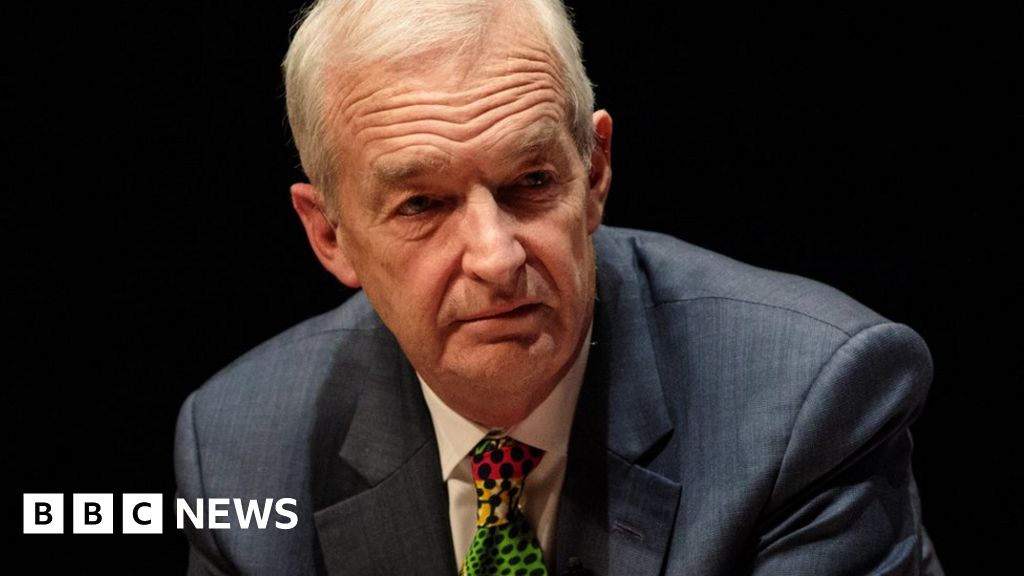 Jon Snow: Channel 4 News takes 25% pay cut
Channel 4 News presenter Jon Snow has taken a 25% cut to his salary.
Channel 4 News is made by ITN, which reported March 18% of the pay gap. Co-host Cathy Newman said that "just how pervasive inequality is".
Snow said the Daily Mail: "ITN's not so good when it comes to equal pay, but I've taken a gender pay cut."
"I did it as a co-operative gesture. I took the cut over two months ago. "He has not revealed how much he is paid."
"Alas, contractually, I am able to disclose my salary then or now," he added.
ITN said It had put in place measures to improve equality, including "hard targets" to halve the gender pay gap within five years.
Channel 4's median pay gap is at ITN at 24%.
Follow us on Facebook on Twitter @BBCNewsEnts or on Instagram at bbcnewsents . If you have a story suggestion email [email protected] .
You Like this ! Download our Mobile News app from Play Stores(Download Now) (All the News Posts have been published directly from Syndicate Feeds; they have not been edited by the Press 24 News team; For more information, go to source link.)

Source link