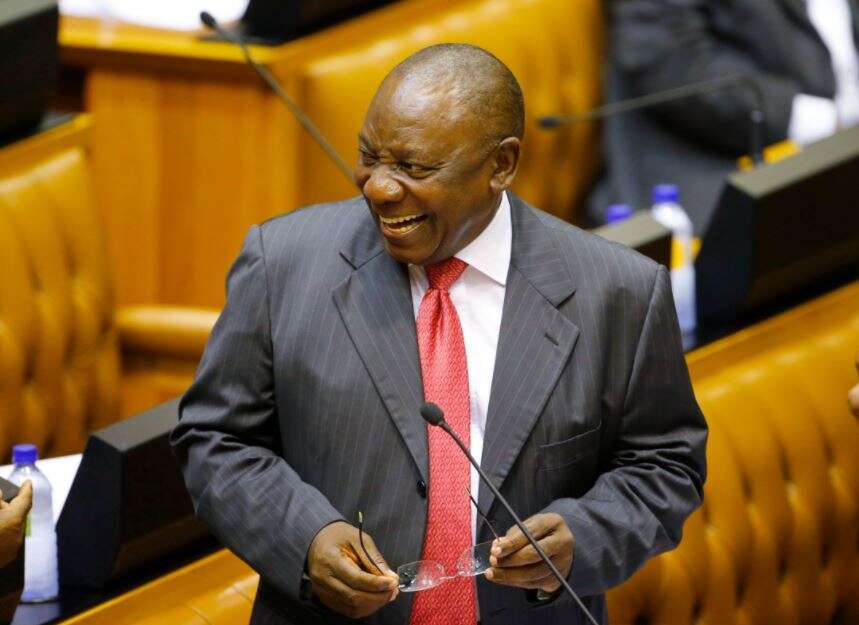 Cyril Ramaphosa elected new South African leader – Press24 News
JOHANNESBURG: Cyril Ramaphosa has been elected as South Africa's new president by ruling party legislators after the resignation of Jacob Zuma.
Ramaphosa was the only candidate nominated for election in the parliament on Thursday after opposition parties said they would not participate. The opposition instead unsuccessfully called for the dissolution of the National Assembly and early elections.
Chief Justice Mogoeng Mogoeng presided over the parliamentary election and congratulated Ramaphosa, who had been Zuma's deputy and has called for a fight against corruption.
Zuma resigned after years of scandals that damaged the stature of the ruling African National Congress party.
Members of a South African opposition party earlier walked out of parliament, saying a ruling ANC party plan to elect a new president is "illegitimate."
Julius Malema, leader of the Economic Freedom Fighters party, said Thursday that lawmakers from the African National Congress had failed to hold former leader Jacob Zuma to account for alleged corruption and had therefore violated the constitution.

You Like this ! Download our Mobile News app from Play Stores

Source link