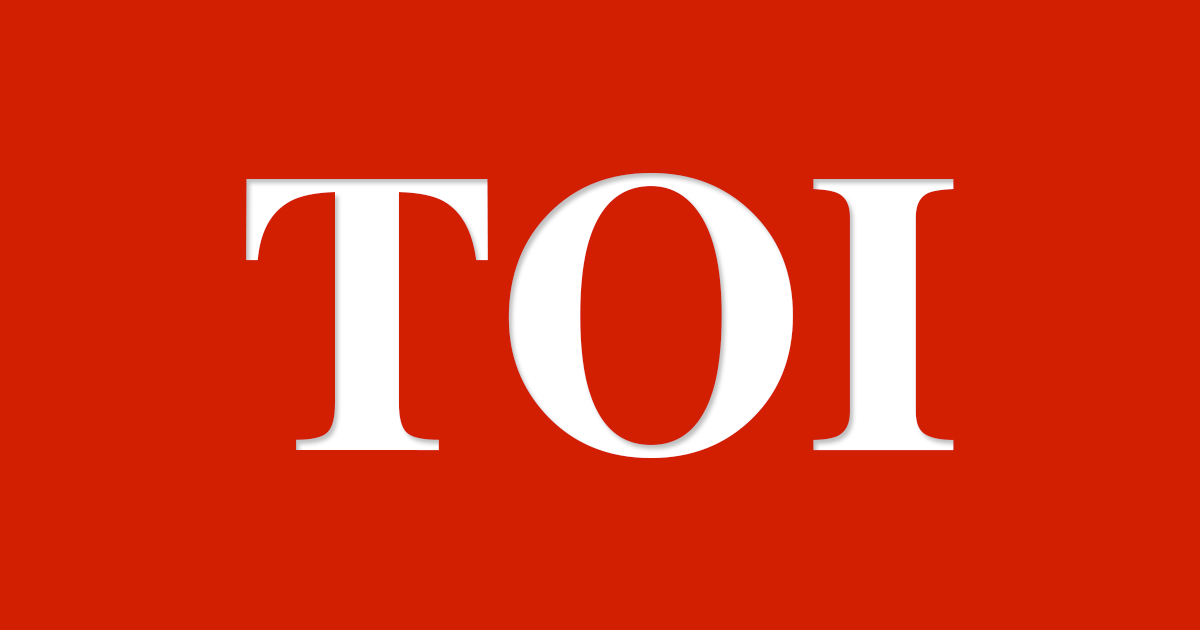 Congress' demonetisation was ineffective: Narendra Singh Tomar – Times of India
VADODARA: Defending the BJP government on the issue of demonetisation, Union minister of rural development, panchayati raj and mines Narendra Singh Tomar said that Congress too brought in demonetisation during Indira Gandhi's time but it was not as effective as the one brought in by Prime Minister Narendra Modi.
"Indira Gandhi too brought in demonetization but the Congress government then could not remove corruption from the country and they lost the opportunity. The decision of banning notes by BJP government has been successful as it has stopped funding for Maoists and terrorists and circulation of fake currency notes," said Tomar.
Tomar was in the city to kick-off Gujarat Gaurav Mahasampark Abhiyaan – the door-to-door campaign of BJP – on Tuesday.
Talking about GST, Tomar said, "The idea was floated when Atal Bihari Vajpayee was PM, then the Prime Minister and finance minister of UPA government wanted to implement the tax, but they could not unite other parties on one platform." He also said that with implementation of GST, economy will be strengthened, numbers of taxpayers will increase, businesses and trades will be easy and poor people will be able to buy goods at low prices.
During the door-to-door campaign Tomar visited residential societies and shops at TP-13 area in Chhani and Panchvati in Gorwa and distributed the letter signed by Modi.
Chief minister Vijay Rupani too will be in the city on Thursday for a similar campaign in six residential societies at New Sama Road.
You Like this ! Download our Mobile News app from Play Stores

Source link