YouTube Studio allows creators to change currency | Technology News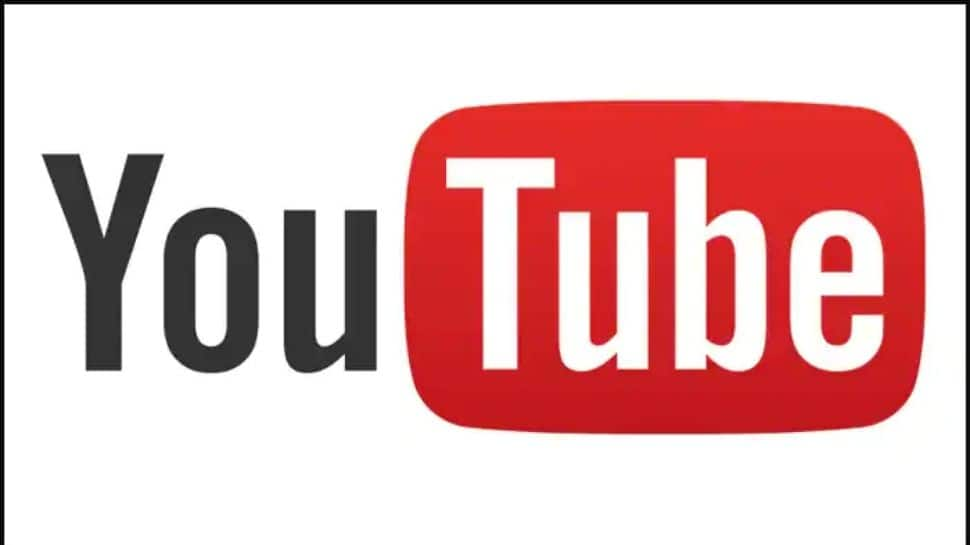 Google-owned video streaming giant YouTube has added the ability for creators to change the local currency option for 'YouTube Studio' on Android.
YouTube Studio version 21.36.100 update has added options to handle channel earnings. A user just needs to tap his/her Profile avatar > Settings > Currency > Select preferred local currency > Pull to refresh the Dashboard view, reports 9to5google.
One can change the currency at any time and this method works no matter what local language setting a user has applied to the device. When selecting an individual video, the change is also applied there, too, including to the CPM and RPM charts/graphs. (Also Read: Apple to launch iPad Pro with low-power LTPO OLED display in 2023: Report)
For those who are unaware, YouTube Studio is a well-designed, easy-to-use application that provides you with all the tools and information you would need to create a successful YouTube channel.
Earlier, YouTube announced that it is introducing new ways to help users more easily search and find content on the platform. (Also Read: Google Pixel 6, Pixel 6 Pro to launch on October 19)
The company said it has started to make the search page even more visual to help people get a better glimpse of what's inside a video.

Disclaimer: This post has been auto-published from an agency/news feed without any modifications to the text and has not been reviewed by an editor.

Source link
YouTube study: 'Creator economy' supports equivalent of 394,000 full-time US jobs
YouTube released a study Wednesday saying that the "creator economy" spurred by its massive video service supports the equivalent of 394,000 full-time jobs in the US and contributed $20.5 billion to the US gross domestic product last year. The study, conducted by independent advisory firm Oxford Economics, was commissioned and paid for by YouTube.
For context, the entire US workforce had 124 million actual full-time workers at the end of 2020, according to the US government's Bureau of Labor Statistics. The US total gross domestic product in 2020 was about $21 trillion, according to the US government's Bureau of Economic Analysis.
Google-owned YouTube, which has at least 2 billion monthly users, is the world's biggest online video operation.
The study also disclosed internal YouTube data that more than 38,000 US channels had at least 100,000 subscribers and that more than 5,000 channels had at least 1 million subscribers as of the end of last year.

Disclaimer: This post has been auto-published from an agency/news feed without any modifications to the text and has not been reviewed by an editor.

Source link
TikTok and Other VSPs Must Provide Clearer Rules on Video Content: UK Regulator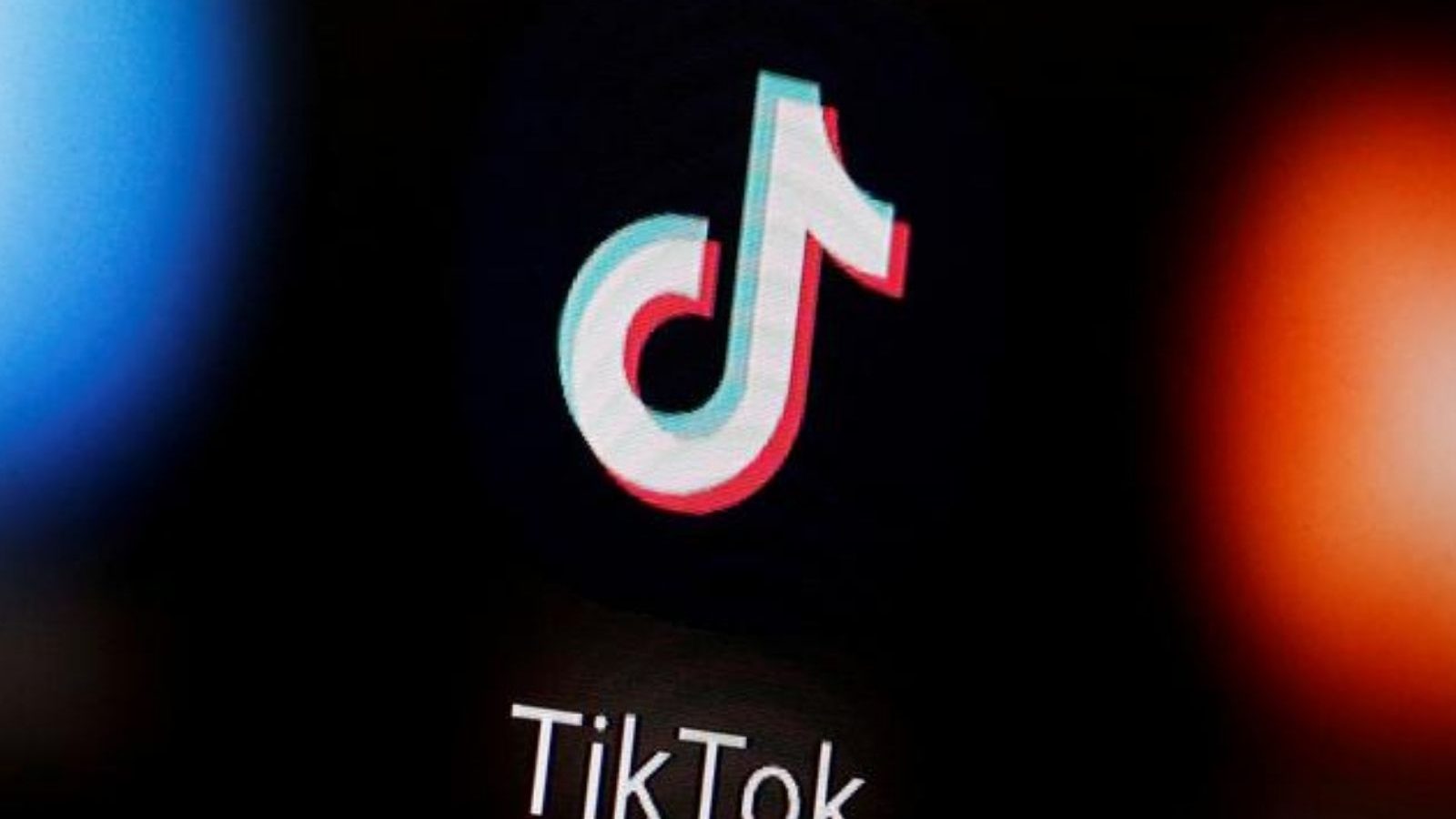 Online video sharing platforms (VSPs), such as TikTok, Snapchat and OnlyFans, need to provide clear rules on content, allow users to flag harmful videos, and restrict access to pornographic material, Britain's media regulator Ofcom said.
Under laws that came into effect in Britain last year, VSPs must take appropriate steps to protect all of their users from illegal material, with a particular focus on under 18s.
Ofcom, which is responsible for enforcing the rules, published guidance for VSPs on Wednesday, saying it wanted to see noticeable improvements over time in safety processes and complaint procedures. Chief Executive Melanie Dawes said online video played a huge role in people's lives, particularly for children, but many users saw hateful, violent or inappropriate material while using them.
"The platforms where these videos are shared now have a legal duty to take steps to protect their users," she said.
"So we're stepping up our oversight of these tech companies, while also gearing up for the task of tackling a much wider range of online harms in the future."
Ofcom said its research showed that a third of users said they had witnessed or experienced hateful content; a quarter claimed they'd been exposed to violent or disturbing content; while one in five had seen content that encouraged racism.
The regulator's remit covers platforms established in Britain, numbering 18 initially. Platforms established in other countries, such as YouTube and Facebook, are excluded.
If it finds a VSP had failed to take appropriate measures to protect users, it will be able to investigate and take action, including fines or — in the most serious cases — suspending or restricting the service.
Read all the Latest News, Breaking News and Coronavirus News here. Follow us on Facebook, Twitter and Telegram.



Disclaimer: This post has been auto-published from an agency/news feed without any modifications to the text and has not been reviewed by an editor.

Source link
JioDown is trending on Twitter, users are complaining about Jio service not working
After Facebook and WhatsApp were down for almost 7 hours late on Monday night, now JioDown is trending on micro-blogging site Twitter. At the time of writing this news, more than 4,000 users reported their problem with Jio connection on internet outage tracker DownDetector. If we look at the data of DownDetector, then this problem started from 9.30 am on Wednesday, which continued to increase within about 1 hour.
As you can see on DownDetector, there has been a steady increase in the problems reported with Jio. This indicates that there may actually be a connectivity issue with Jio. More than half of the people have mentioned no connectivity in their report. According to the map of DownDetector… Geo problem is quite widespread in places around Delhi, Mumbai, Bangalore, Indore and Raipur. At present, Jio has not given any kind of official statement related to this problem. However, the company Twitter Responding to the problems of users through the account. The company says that this is a connectivity problem.
Similar scenes are being seen on Twitter as well. Today JioDown is trending on Twitter, in which many users are tweeting related to JioDown. Some users are also quoting the tweet of Jio, in which Jio has tweeted at the time of Facebook down. Tweet Kar said that "it's not the Internet". At present, the company has not given any information related to this, but the JioCares Twitter handle is responsible for customer complaints. Answer is giving.
Gadgets 360 has contacted Jio for more information in this regard, as soon as the reply is received, you will be updated through this news.
Download the Gadgets 360 Android app and follow us on Google News for the latest tech news, smartphone reviews and exclusive offers on popular mobile phones.
Related news



Disclaimer: This post has been auto-published from an agency/news feed without any modifications to the text and has not been reviewed by an editor.

Source link