Shillong Teer Results for July 12 Games; Here's How to Check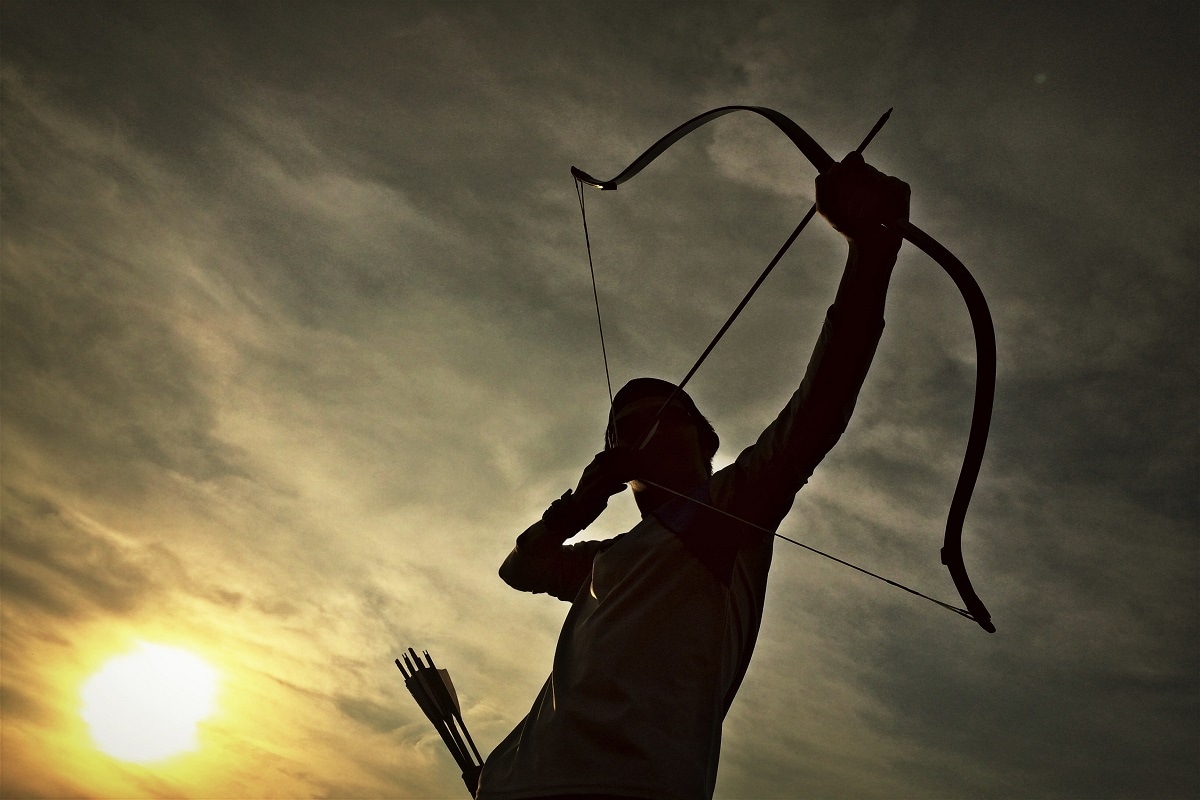 (Representational Photo: Shutterstock)
Shillong Lottery Result 2021: The Shillong Teer Dream numbers for the two rounds of archery match will be announced in two parts.
The northeastern state of Meghalaya hosts the only legal archery-based betting lottery game in the country, known as Shillong Teer. From Monday to Saturday, 12 archery clubs that are members of the Khasi Hills Archery Sports Association gather at Shillong's Polo Ground for the match. The result for Monday's archery match can be checked at the official website: www.meghalayateer.com.
The Shillong Teer Dream numbers for the two rounds of archery match will be announced in two parts. Starting at 3.45 pm, the first round of Shillong Teer will be followed by the second round which will begin an hour later at 4.45pm. The result for the first round will be announced at 4.15pm, while the results for the final round will be available for the players by 5:15pm on the official website.
If the betting-lottery game seems like a good way of earning a few bucks, then you can purchase the tickets for Shillong Teer, available from around 5,000 state-authorised ticket booking counters from Monday to Saturday, across the eleven districts of Meghalaya. The ticket counters remain functional for customers from 10am to 3:30pm.
It is essential that you know how the game works before you invest in a ticket. When buying the ticket for Shillong Teer, customers are asked to choose a number from 0 to 99. These numbers represent the number of arrows that may hit the target during the archery match. If a participant's prediction of the number of arrows hitting the target is the same as the Teer Dream number, they are awarded Rs 80 for every Rs 1 ticket bought in the first round.
Accurate predictions made in the second round can award Rs 60 for every Rs 1 ticket in the second round. According to the rules set by the Khasi Hills Archery Sports Association, the distance between the target and the archer cannot be more than 30.48 meters.
Read all the Latest News, Breaking News and Coronavirus News here

Disclaimer: This post has been auto-published from an agency/news feed without any modifications to the text and has not been reviewed by an editor.

Source link
75th Independence Day: India takes pride in world's largest COVID-19 vaccination programme, says PM Modi | India News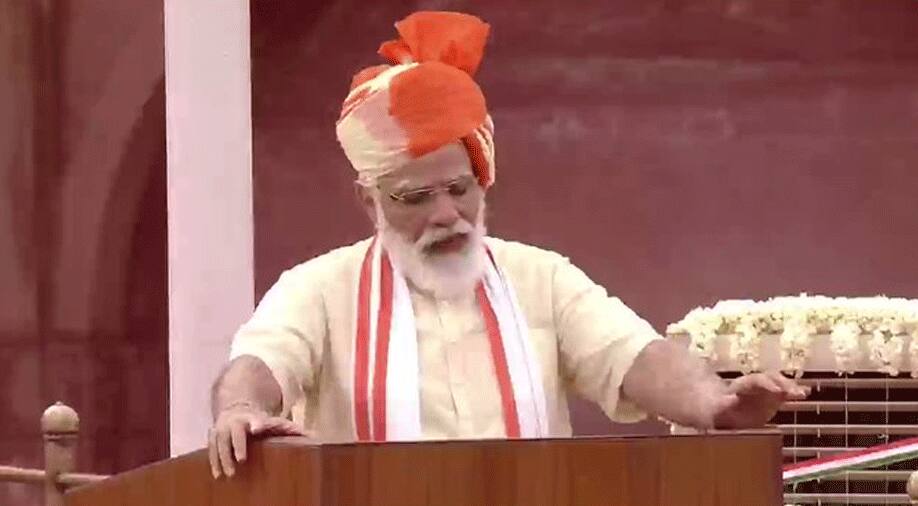 New Delhi: Prime Minister Narendra Modi said on Sunday that India takes pride in having the world's largest COVID-19 vaccination programme and more than 54 crore people have already taken the vaccine doses.
In his Independence Day address from the ramparts of the Red Fort, the Prime Minister spoke of the country's fight against the COVID-19 pandemic and praised the scientists, doctors, paramedical staff among others.
PM Modi lauded those involved in vaccine manufacturing in the country, saying India did not have to depend on others for vaccines due to their efforts. "We can say with pride that the world's largest COVID-19 vaccination programme is going on in India. More than 54 crore people have already taken the vaccine," PM said.
PM Modi said had India not developed its own vaccine, its supply from outside would have been uncertain. "The period of coronavirus pandemic presented a big challenge in front of our country and the entire human race in the world.
"The people of India exercised restraint and fought the pandemic with a lot of patience. We had many challenges. But in every field, we countrymen have worked at an extraordinary pace.
"It is the result of the strength of our scientists, our entrepreneurs that today we do not have to depend on any other country for COVID-19 vaccine," PM Modi said. "Imagine for a moment what would have happened if India did not have its vaccine. It took years to get the polio vaccine. In such a big crisis, when there is an epidemic across the world, how would we have received vaccines"
"India might or might not have received it, and even if it had received the vaccine, there was no certainty of getting it in time," PM said. "It is a moment of pride for us that because of our scientists, we were able to develop two make-in-India COVID-19 vaccines and carry out the world's largest vaccine drive," PM said.
The prime minister stated that online platforms like CoWIN and the system of giving digital vaccination certificates are attracting the attention of the world. "We have to ensure we meet our goal of building Aatmanirbhar Bharat when we celebrate 100 years of India's Independence," PM Modi said.
The Prime Minister said though it is true that compared to other countries fewer people got infected by COVID-19 in India and also a high proportion of people could be saved from succumbing to the viral disease, it is not a matter of self-congratulation.
"It is not something to be proud of! We cannot rest on these laurels. To say that there was no challenge will become a restrictive thought in the path of our own development," he said.
"Our arrangements are less as compared to the rich countries of the world, we do not have what the world has, what the rich countries have… And we also have a large population and our lifestyle is also different.
"Despite all our efforts we could not save so many people in this fight against COVID-19. So many children have been orphaned. This unbearable pain will always remain with us," PM said.
He also lauded scientists, doctors and paramedical staff for their role in combating the COVID-19 pandemic. "During the coronavirus global pandemic, our doctors, our nurses, our paramedical staff, sanitation staff, scientists engaged in making vaccines and citizens who devoted their time to public service, they all deserve to be worshipped," he said.
The campaign to provide better health facilities to every poor in the country is also going on at a fast pace. For this, important reforms have also been made in medical education, the prime minister said, adding there has been a substantial increase in the number of medical seats in the country.
Equal attention has been paid to preventive healthcare. Under the Ayushman Bharat scheme, quality health services are being provided to every village in the country. Affordable medicines are being made available to the poor and middle class through Jan Aushadhi Yojana, he stated.
"So far more than 75 thousand health and wellness centers have been set up. Now work is being done exclusively on the network of good hospitals and modern labs at the block level. Very soon thousands of hospitals in the country will also have their own oxygen plants," he said.
Along with the concern of basic needs, reservation is being ensured for the poor of Dalits, Backward, Adivasis, general category. More recently, in the field of medical education, a system of reservation has also been made for the OBC category in the All India quota, PM Modi highlighted.
Talking about the provision of free ration to 80 crore people during the pandemic, he said it has surprised the world and is being talked about. "At the time of epidemic, the way India has kept burning the stove of their poor by giving free food grains to 80 crore countrymen continuously for months, this is also surprising to the world and is also a matter of discussion," he stated.
PM Modi also called for steps to bridge the gap between lives in villages and cities. He batted for reaching a hundred percent coverage of schemes like Ayushman Bharat among the intended beneficiaries.
"Just as we have made electricity accessible to 100 percent households, and have made authentic efforts to construct toilets in 100 percent households, similarly, we now have to move ahead with the goal of achieving saturation of schemes, and, for this, we do not have to keep a distant deadline. We have to make our resolutions come true within a few years.
"Now, we have to move even further. 100 percent of villages should have roads, 100 percent of households should have a bank account, 100 percent beneficiaries should have Ayushman Bharat card, 100 percent eligible persons should have gas connection under Ujjwala scheme and 100 percent beneficiaries should have Aawas," the PM said.
 Live TV

Disclaimer: This post has been auto-published from an agency/news feed without any modifications to the text and has not been reviewed by an editor.

Source link
Two Held for Threatening of Attack on JNU Campus on Independence Day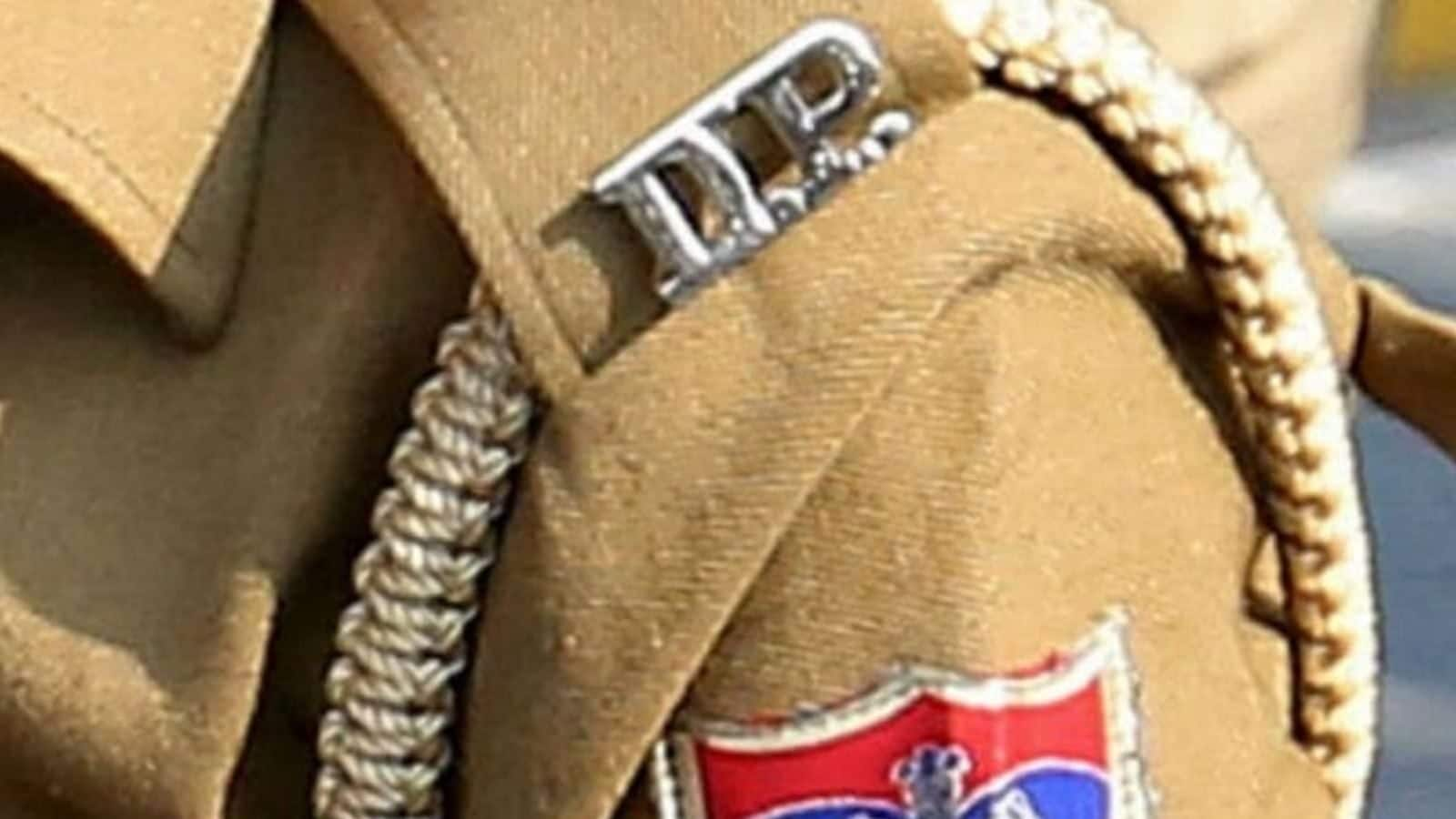 Two men were arrested Sunday for allegedly threatening to attack Jawaharlal Nehru University on Independence Day, in a video uploaded on Facebook, police said. The accused have been identified as Vikas Sehrawat (30), who can be heard making a threatening statement in the alleged inflammatory video, and Raja Kumar both residents of Uttam Nagar, they said.
According to police, Sehrawat was arrested earlier for allegedly threatening and using foul language for senior Delhi Congress leader and former MLA Alka Lamba in a video. He told police that he has been associated with Vishva Hindu Parishad (VHP) since 2018.
Police, however, said that they are verifying his credentials. Sehrawat has no association with JNU and made the video to seek attention, they said.
Kumar is the owner of the phone from which the video on JNU was uploaded, they added. "We received a PCR call from a JNU student on Sunday at 1.51 am at Vasant Kunj (North) police station stating that a video has been uploaded on Facebook page 'Mahakal Youth Brigade' alleging that the varsity would be attacked," Deputy Commissioner of Police (southwest) Ingit Pratap Singh said.
After receiving the PCR call, police personnel were deployed in plain clothes at all gates. A few other calls were also received in this regard, police said.
The student came to police station and filed the complaint. The Jawaharlal Nehru University Students' Union (JNUSU) office bearers wrote similar complaint where they alleged that the video promotes disharmony and enmity, using inflammatory language and also openly issuing threats of physical hurt," the DCP said.
The video on the page was seen and heard and a case registered under Sections 153A (promoting enmity between different groups on grounds of religion, race, place of birth etc.), 295A (deliberate and malicious acts, intended to outrage religious feelings), 505 (statements conducing to public mischief) and 506 (punishment for criminal intimidation) of the Indian Penal Code.
Further investigation is underway, police said.
Read all the Latest News, Breaking News and Coronavirus News here

Disclaimer: This post has been auto-published from an agency/news feed without any modifications to the text and has not been reviewed by an editor.

Source link
India at 75: Putin extends wishes on 75th Independence Day, praises for role in global arena | India News
Moscow: Russian President Vladimir Putin extended his warm greetings to Indian President Ram Nath Kovind and Prime Minister Narendra Modi on the occasion of the 75th Independence Day, stating that further enhancement of Russian-Indian ties was in the interests of both nations.
"Kindly accept cordial congratulations on #Independence Day. The success achieved by #India in economic, social, other spheres is widely acknowledged. India rightfully enjoys high prestige in the global arena, plays important role in solving topical issues of the international agenda," Putin said in his congratulatory message on Sunday (August 15).
"We appreciate Russia-India relations of privileged strategic partnership. I`m convinced, further enhancement of the whole range of constructive ties entirely meets interests of our peoples and goes within course of strengthening stability and security on a regional and global level," he added.
Prime Minister Narendra Modi hoisted the national flag and delivered the customary address to the nation from the ramparts of the Red Fort in New Delhi today. Greetings have poured from all across the world wishing India on its 75th Independence Day.
Earlier, US President Joe Biden extended wishes to India saying that New Delhi and Washington must show the world that the "two great and diverse democracies" can deliver for people everywhere.
(With agency inputs)

Disclaimer: This post has been auto-published from an agency/news feed without any modifications to the text and has not been reviewed by an editor.

Source link