Press24 News Network, Prayagraj
Published by: Vinod Singh
Updated Sun, 11 Jul 2021 08:30 PM IST
Lightning fell during torrential rains on Sunday, becoming a call for many lives in the district. A total of 14 people died in different police station areas due to the grip.
lightning
– Photo : Press24 News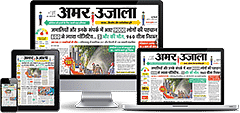 Detailed
During the torrential rains on Sunday, 19 people were killed across the division in the incidents of lightning. The maximum number of people who lost their lives due to lightning are from Prayagraj district, where a total of 14 people died, while four people lost their lives in Kaushambi and one in Pratapgarh. Many people also suffered serious burns, who are being treated in different hospitals.

Geeta Devi (32) and her mother-in-law Malti Devi (55) died while planting paddy due to lightning in Rahispur Malak Bela village of Soraon. Similarly, Ram Murat Mishra (58) in Koraon Mahuli village, Ramraj (15), who went to graze goats in Bhagesar village, Pushpendra Kumar (11) were victims of lightning. Ranjana (17), a resident of Sarai Dadan village in Nawabganj, Aarti Saroj (18), a resident of Sultanpur lost their lives due to lightning, while Vimlesh Kumar Bind (18), a resident of Kevatan Basti in Rera village of Jasra, died.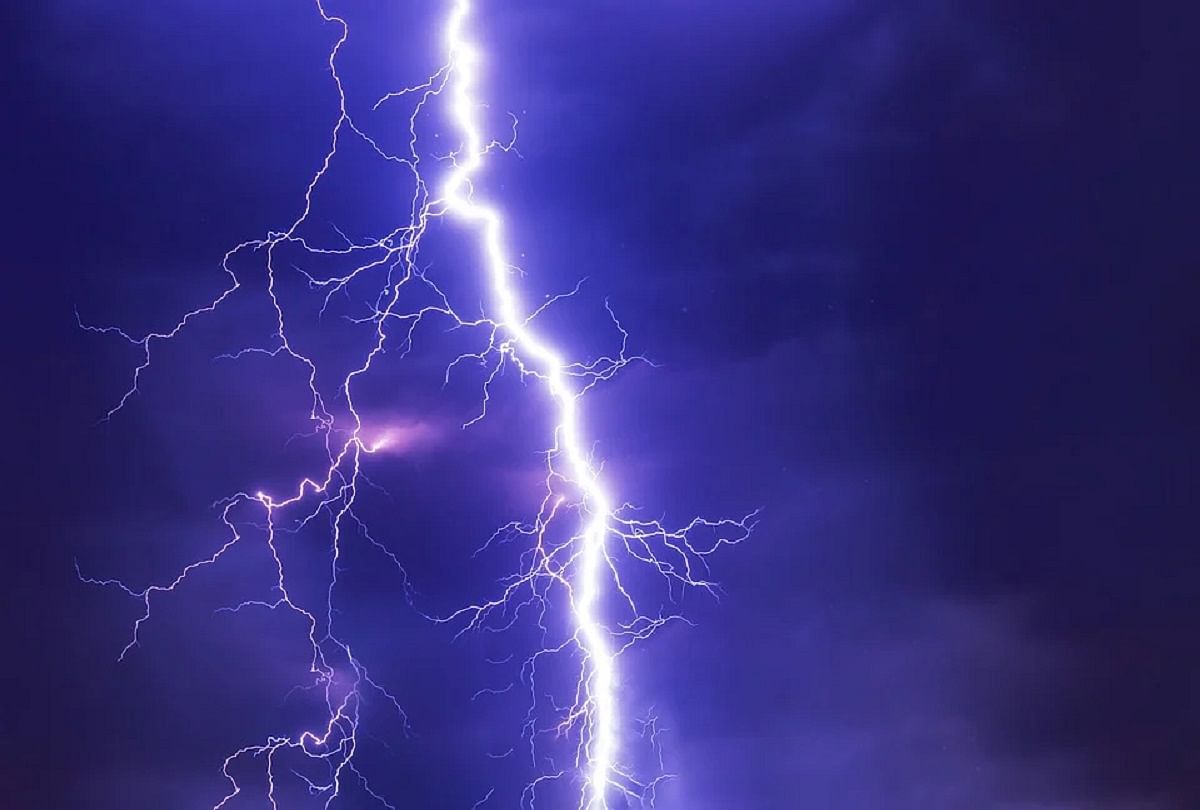 symbolic picture
– Photo : Pixabay
Similarly, Tribhuvan Nath Patel (55) in Rokdi village of Karchana, Kamta Prasad Singh (56), resident of Kariya Kala village of Shankargarh, Harishchandra (18), resident of Kevatan Purva in Bara, Sangeeta Patel (20), resident of Godwa Kamalpur village in Holagarh. Died by falling. Kamala Devi (61) resident of Naugira village in Mauaima and Krishnanand (58) in Kaundhiyara also succumbed to the thunderstorm.

On information, along with the police, revenue personnel also reached the house of the deceased and investigated. Seven people were also scorched due to lightning in the district, who are undergoing treatment. On the other hand, in Kaushambi, Ramchandra (25), Muratdhwaj (52), Gorki (15), Rakesh Singh (15) died in Chail, while four women were badly burnt. Similarly, in Pratapgarh, a youth was killed in Udaipur's Lalganj due to lightning and two people were seriously burnt.
Disclaimer: This post has been auto-published from an agency/news feed without any modifications to the text and has not been reviewed by an editor.