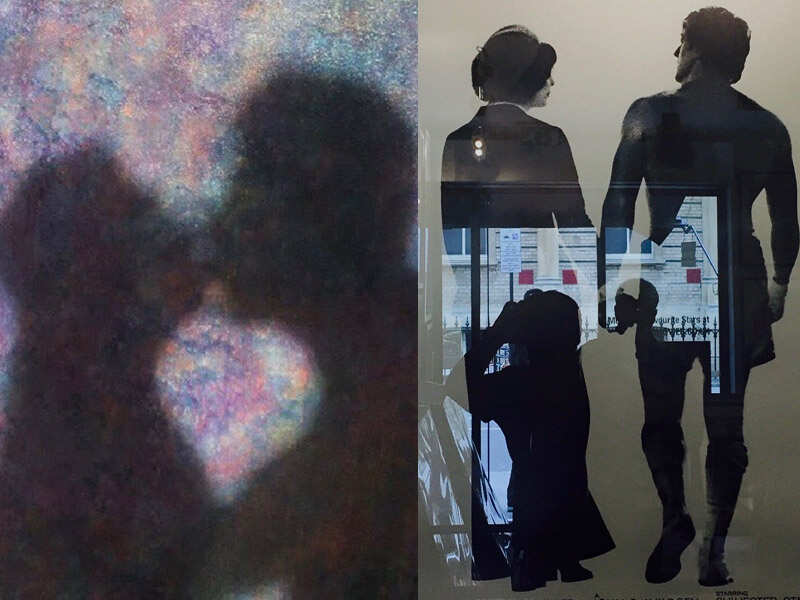 Who is Sunny Deol's special Valentine's Day post for? – Valentine's Day: Bollywood celebs share their thoughts
It is raining love for our Bollywood celebs this Valentine's Day. Amongst the people who took their social media to express love for their loved one, one that completely came as a surprise to us was none other than that of Sunny Deol.
Actor Sunny Deol took her Twitter handle and wished everybody Happy Valentine's Day He also posted silhouette pictures. Wherein in one, a couple is seen kissing one another, another is a selfie taken against the light.
While the face of his Valentine is not clearly visible, his mystery post has definitely left everyone in splits.
Sunny Was recently in the news after being spotted with his alleged ex-flame Dimple Kapadia. The duo was seen sitting on a bench and holding hands while he waited for his transport to arrive in London.
You Like this ! Download our Mobile News app from Play Stores(Download Now) (All the News Posts have been published directly from Syndicate Feeds; they have not been edited by the Press 24 News team; For more information, go to source link.)

Source link