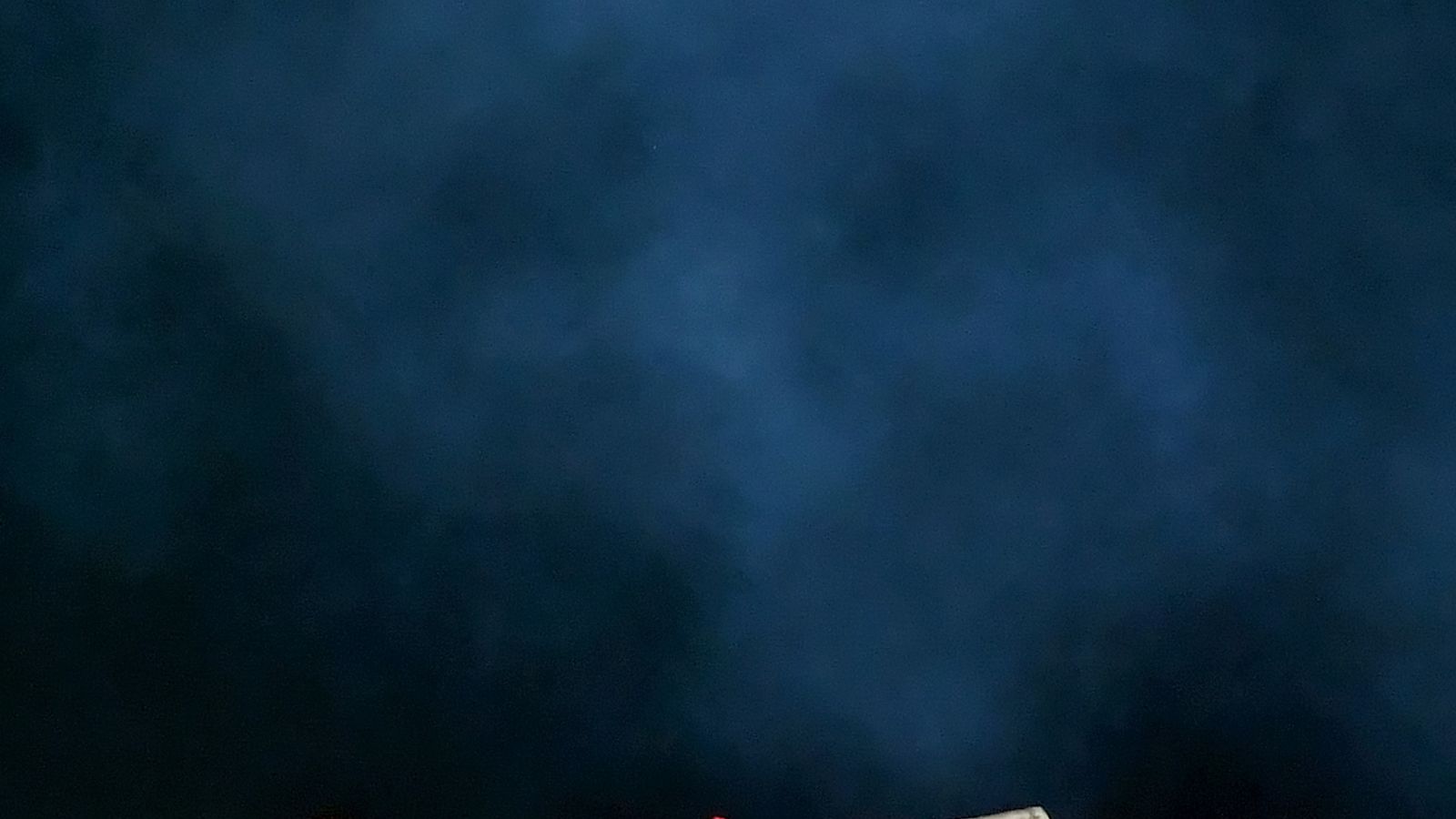 Kendrick Lamar to headline Reading and Leeds festivals
Rapper of the year Kendrick Lamar will headline this year's Reading and Leeds festivals alongside Kings of Leon and Fall Out Boy.
Lamar's latest single, Humble, topped the Billboard chart back in April before earning the rapper five Grammys including best rap song and best rap album for Damn.
It is fair to say Lamar is fast becoming one of the most significant rap artists of all time, and in August festival-goers will be able to see him in the main slot for the first time.
He first played the event in 2015.
But the rapper is not alone – he will be joined by an eclectic mix of alternative rock, pop and grime, with the likes of Wolf Alice, Skepta, Sigrid and Panic! At the Disco also appearing.
"There are very few places that can illustrate the growth of our band since its beginning." However, Reading and Leeds were one of them, "said Fall Out Boy in a statement.
It is an honor to be a headline a festival that we grew up playing and dreaming of that top spot. "
Festival organiser Melvin Benn said:" Reading and Leeds prides itself on a music-first festival and this year's line -up already proves that.
Kings of Leon and Fall Out Boy are the bands that have grown with the festival and its fans, and we could not be more happy to invite them back to headline.
"Adding Panic! At The Disco and Kendrick Lamar, probably the Most sought-after act in the world right now, we think Reading and Leeds festivals are 2018 are off to an
Other works include Post Malone, Dua Lipa, Sum 41, The Courteeners and The Wombats.
The festivals take place at Reading's Richfield Avenue and Brahman Park in Leeds from 24-26 August.
You Like this ! Download our Mobile News app from Play Stores(Download Now) (All the News Posts have been published directly from Syndicate Feeds; they have not been edited by the Press 24 News team; For more information, go to source link.)

Source link