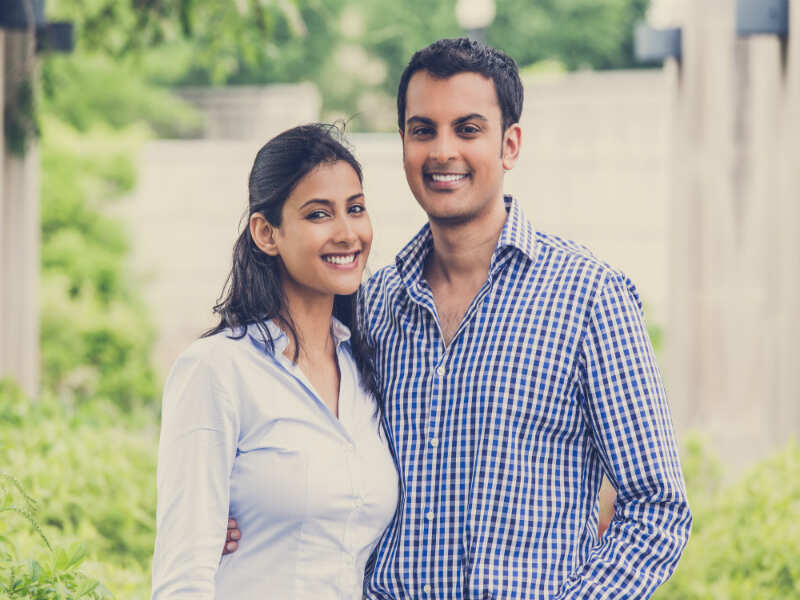 Dating tips… – If you are in your 20s, you must know these 5 dating tips
Relationships are no less than a labyrinth in your 20s. It is the time when you start taking baby steps in the world of dating and explore what all it has to offer. Whether it is having a crush, going on a romantic date, entering into a relationship or dealing with your first heartbreak, we all navigate through numerous experiences without much guidance.
Care for some advice, eh? Here are a few tips that would help you to up your dating game in your 20s, and sail through it in the smoothest way possible. You can thank us later!
You Like this ! Download our Mobile News app from Play Stores(Download Now) (All the News Posts have been published directly from Syndicate Feeds; they have not been edited by the Press 24 News team; For more information, go to source link.)

Source link