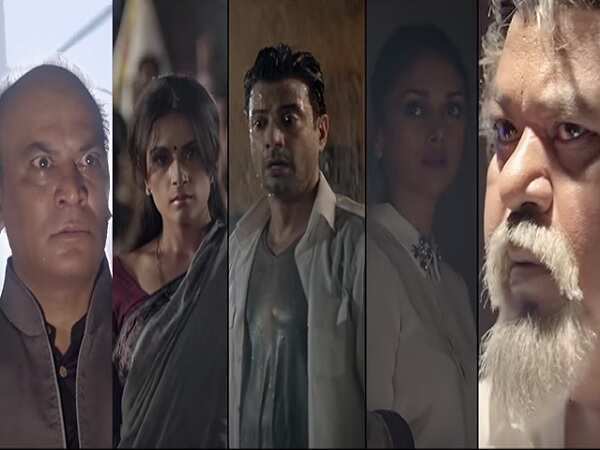 'Daas Dev' trailer: The Sudhir Mishra film showcases a hard-hitting story of love, addiction, and power. Hindi Movie News
Known for his unconventional way of filmmaking, Sudhir Mishra is back with yet another hard-hitting tale of Sarat Chandra Chattopadhyay's classic novel 'Devdas' with a twist.
  
  
  
Set against the backdrop of Uttar Pradesh, the fiercely political movie follows a path opposite to the plot of the classic novel Devdas and talks about the protagonist's addiction and his journey from a 'Daas' to 'Dev'. The 2.15 minute long trailer
  
It stars Rahul Bhat as Dev, Richa Chadha as Paro, Aditi Rao Hydari as Chandni with Vineet Singh, Dalip Tahil, Anurag Kashyap and others.
  
'Daas Dev' hit the silver screen on March 9, 2018
  
You Like this ! Download our Mobile News app from Play Stores(Download Now) (All the News Posts have been published directly from Syndicate Feeds; they have not been edited by the Press 24 News team; For more information, go to source link.)

Source link