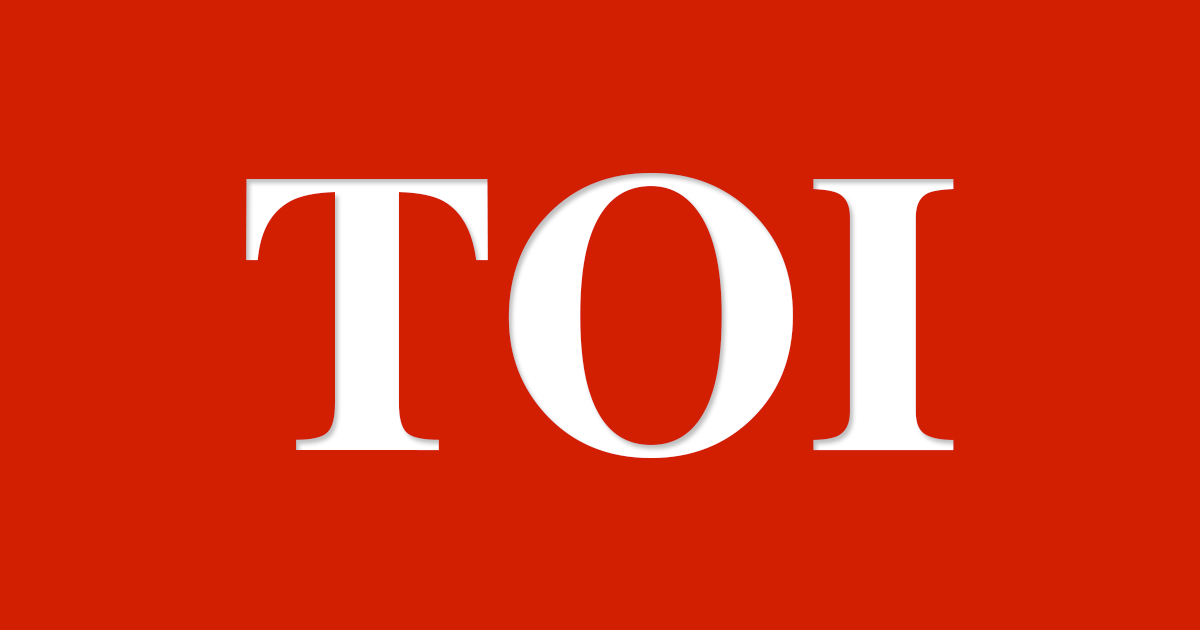 Army on alert to prevent any attempt by insurgents to disturb Nagaland situation – Press24 News
DIMAPUR: The Army has put troops of its 3rd Corps on a ready mode to strike in the event of any attempts by insurgents to disturb the situation in Nagaland in the run-up to the polls on March 27.
The Army's top brass, including GoC-in-C of the Kolkata-based Eastern Command Lt Gen Abhay Krishna reviewed the situation at Kohima on Wednesday and Thursday. He was accompanied by GoC of the Dimapur-based 3rd Corps Lt Gen Gopal R.
Defence PRO Col C Konwer said, "While in Kohima, Gen Abhay Krishna also interacted with senior civil administration officials of the state. The General Officer Commanding-in-Chief assured the state functionaries of full preparedness of Spear Corps (3rd Corps) to robustly handle any contingency and that a befitting response would be given to anyone vitiating the security environment in Nagaland."
At the moment the only perceptible threat is from the Myanmar-based NSCN (K) is the only outfit that has no cesaefire agreement with the government. Ceasefire agreements have been signed with National Socialist Council of Nagaland (NeopaoKoyank -Kitovi)] and NSCN (Reformation) besides NSCN (Isak-Muivah).
Nagaland's four districts Phesk, Kiphire, Tuesnsang and Mon, share India's international boundary with Myanmar, which is unfenced.
But the government is not taking any chances with the security and does not want to leave any loopholes in the system. The ministry of home affairs through the ceasefire monitoring group, responsible for monitoring the activities of the rebel groups who are under the ceasefire with the government, has issued instructions to all the groups under ceasefire not to venture out of their designated camps with arms.
Chairman of the ceasefire monitoring cell DK Patkak, former DG of BSF, told TOI, "Even the card holders (those who could carry their weapons outside the designated camps) have been asked not venture out with weapons. There is no restriction on their movement but not with weapons."
There are 14 designated camps at different locations in the state. Cadres of the biggest group, NSCN (IM) stay in nine camps, including their principle camp at Hebron.
The government has however not put out any restrictions if these cadres participate in the electoral process as a voter or campaigns for a candidate, but without carrying any weapons.
The NSCN (IM) and other groups have been backing a demand by an umbrella organization of civil and tribal bodies for solution to the Naga peace process before election, which later was dissolved.
The NSCN (IM) leadership has already instructed all its cadres to stay away from the election. The Naga National Political Groups (NNPG), a conglomerate of several rebel groups, which has been included in the peace process by centre, has also declared that their cadres will not be involved in the election process. The NNPG in a statement said that political negotiations with centre would also resume after elections.

You Like this ! Download our Mobile News app from Play Stores

Source link