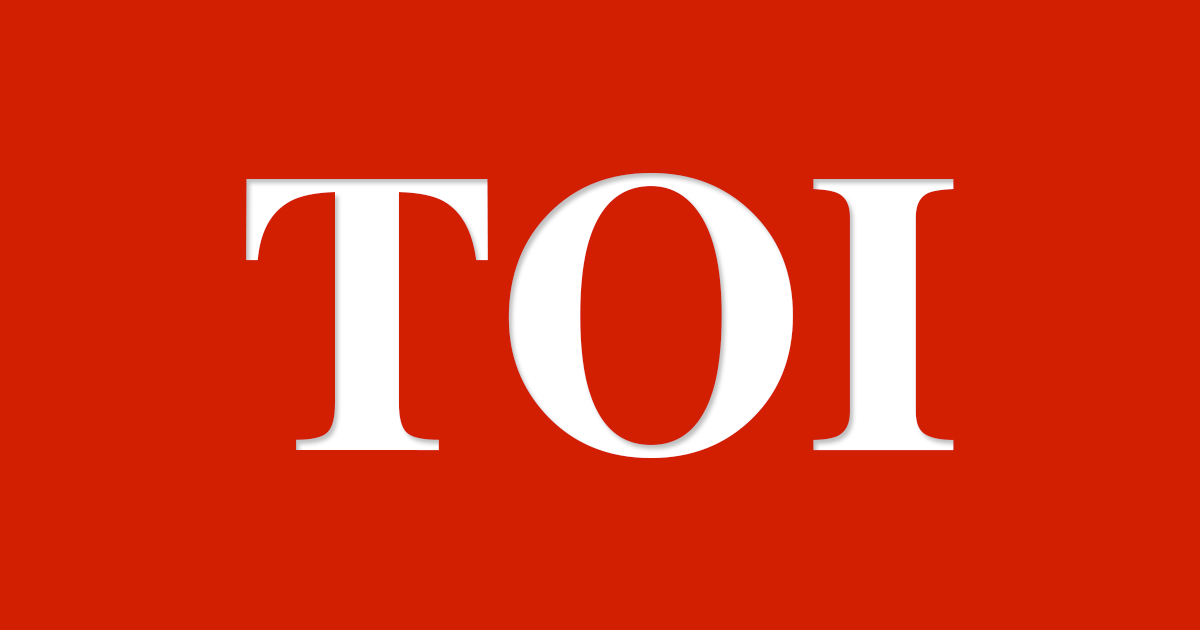 'AI denied transgender her rights' – Press24 News
NEW DELHI: Backing Shanavi Ponnuswamy, the transgender who was denied a job by national carrier Air India and who has since petitioned President Ram Nath Kovind for mercy killing, National Federation of Indian Women (NFIW) asked the Centre to amend recruitment policies to make it more inclusive.
NFIW secretary Annie Raja referred to Air India's denial of job to Ponnuswamy as "denial of her constitutional right". "It is an irony that on the one hand the BJP-led NDA is claiming to bring a progressive bill for the welfare of transgender community, and on the other hand, the national carrier itself works against the Constitution," Raja said on Wednesday.
Air India reportedly denied a job to Ponnuswamy on the ground that the carrier's recruitment policy did not have a category for "trans women". Demanding that the central government look into the matter and ensure Ponnuswamy got her rights, NFIW also sought a change in recruitment policy to make it more inclusive of transgender persons.
You Like this ! Download our Mobile News app from Play Stores(Download Now) (All the News Posts have been published directly from Syndicate Feeds; they have not been edited by the Press 24 News team; For more information, go to source link.)

Source link