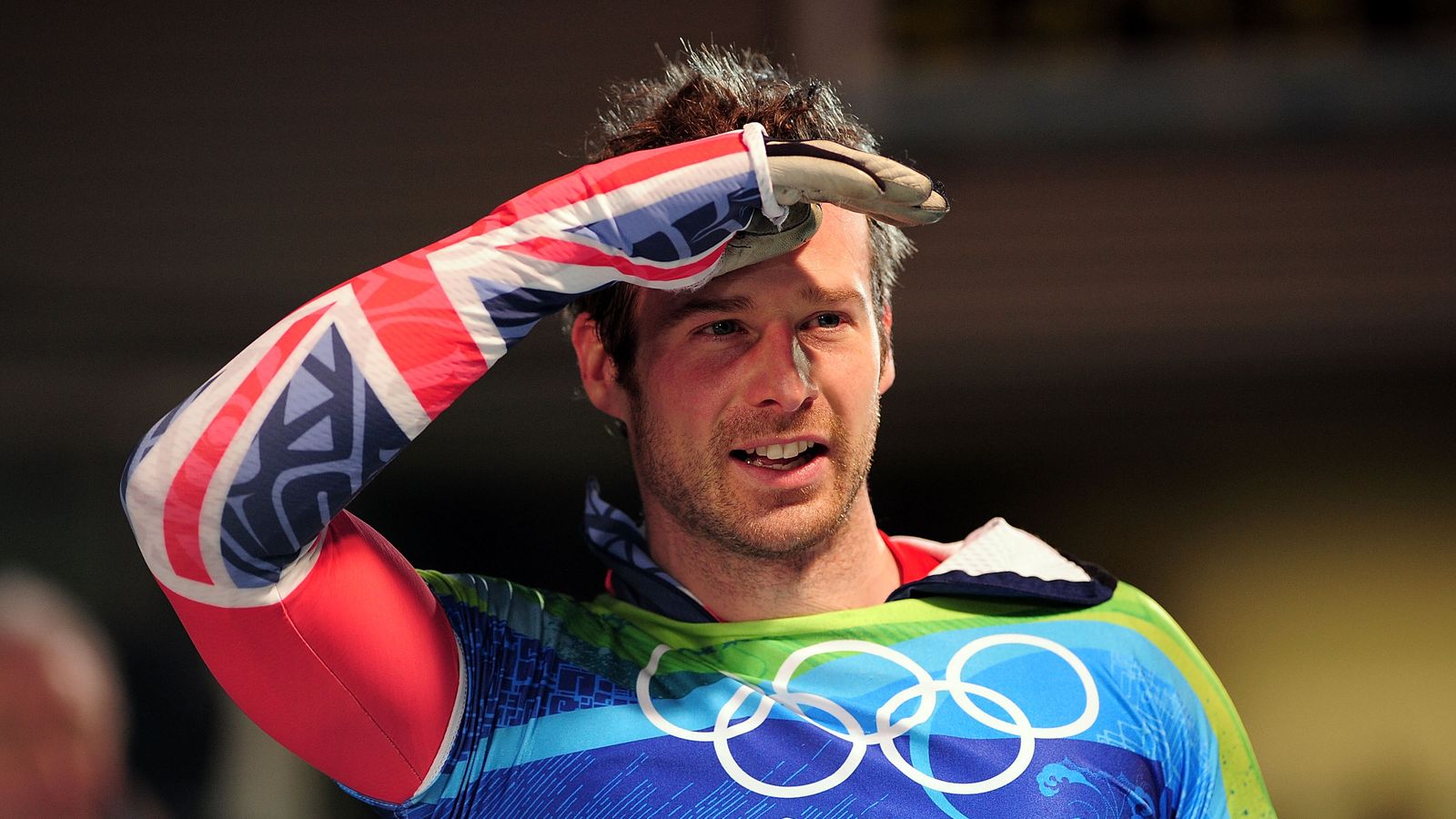 Adam Pengilly: British IOC member sent home from Olympics after 'incident' with security guard
A British International Olympic Committee member has been told to leave the Winter Games in Pyeongchang, South Korea, after an alleged incident with a security guard.
Adam Pengilly, a former world championship silver medalist in the skeleton slide, has publicly apologised to the guard but denied touching him.
Speaking to website insidethegames, he said the guard had "blocked my path, came close to me and asked to see my accreditation" as he tried to walk past.
"This went on for 30 seconds or so, and then I ran past him. I heard him shout 'stop' but didn't turn around or look back," the account continues.
"I have since heard that he fell over and has evidently suffered scratches, but I did not hear him fall or shout out."
A source said the incident took place at the Intercontinental hotel in Pyeongchang, where members of the IOC are staying for the duration of the Games.
:: "Olympic Destroyer" cyberattack designed to disrupt games
Mr Pengilly, who became an athlete's commission member of the IOC in 2010, was the only member to vote against a decision not to issue a blanket ban against Russia for the 2016 Games over systematic doping.
"At no point did I touch him and, although I have been told that footage makes it look as if I pushed him, this was not the case and, if anything, he was coming towards me," Mr Pengilly said.
"This was my mistake and my error and I am sorry – I should have turned around and I also apologise for swearing.
"I am sorry to the security guard."
The IOC, which announced it was sending Mr Pengilly home on Thursday, also said his status as a member of the Athletes' commission was due to expire on 25 February.
"The IOC wishes to apologise for the behaviour of one of its members, and feels extremely sorry for the incident caused by Mr Adam Pengilly," a spokesperson said.
"Following an interview with the IOC Ethics and Compliance officer he will leave the Olympic Games and South Korea with immediate effect.
"We would like to once again thank all the authorities and the police who are doing an excellent job and deserve all our thanks."
You Like this ! Download our Mobile News app from Play Stores(Download Now) (All the News Posts have been published directly from Syndicate Feeds; they have not been edited by the Press 24 News team; For more information, go to source link.)

Source link